The College has an enrolment of over 2,000 students across campuses at Wantirna South and Narre Warren South. A significant capital development program is required to meet the demands of the growing school community.
Our campus at Narre Warren South is now in its ninth year of operation, and has over 800 students enrolled from Prep to Year 12. We continue to be encouraged by the growth of our new campus and the opportunities it is providing to extend Christian Education in one of Australia's most rapidly developing municipalities. In 2019, construction of Stage 2 of the Primary Building was completed.
Infrastructure works are currently being planned to provide for the continued growth of the campus. These include: the installation of traffic signals at the intersection of Narre Warren – Cranbourne Road and Lansell Close; the completion of the final stage of the car park; and the construction of a new Maintenance Facility. Multi-purpose sports courts will also be installed as part of the car park works.
At our Wantirna South campus, extensions to the Administration Building and Art & Technology Wing were completed in 2019. Currently, the architect and consultant team are busy planning for a new Classroom and Administration Wing. After conducting an extensive master plan review in 2018-2019, a number of priorities emerged for the further development of the campus. Stage 1 of the revised master plan provides for a new Food Studies area and Café, new Reception and Administration areas, and new Primary classrooms and Multi-Purpose areas. This development will necessitate the demolition of the exiting single storey Primary Wing.
Stage 2 will see the existing Administration Building being repurposed to house Student Wellbeing, Student Attendance, Sick Bays and Learning Support. Stage 3 will involve the demolition of a section of the single storey Secondary Wing to make way for the construction of new double storey wing that will house Senior Secondary learning areas, VCE Common Room and Study, administration areas, and also provide a connection with the Library. Stage 4 will provide for the refurbishment of staff areas in the Oval Wing.
"As Year 12 students, we took part in a wellbeing program which taught us to balance our schoolwork alongside other aspects such as health and wellness. This seemed to possess one fundamental message: working hard today brings about change for tomorrow.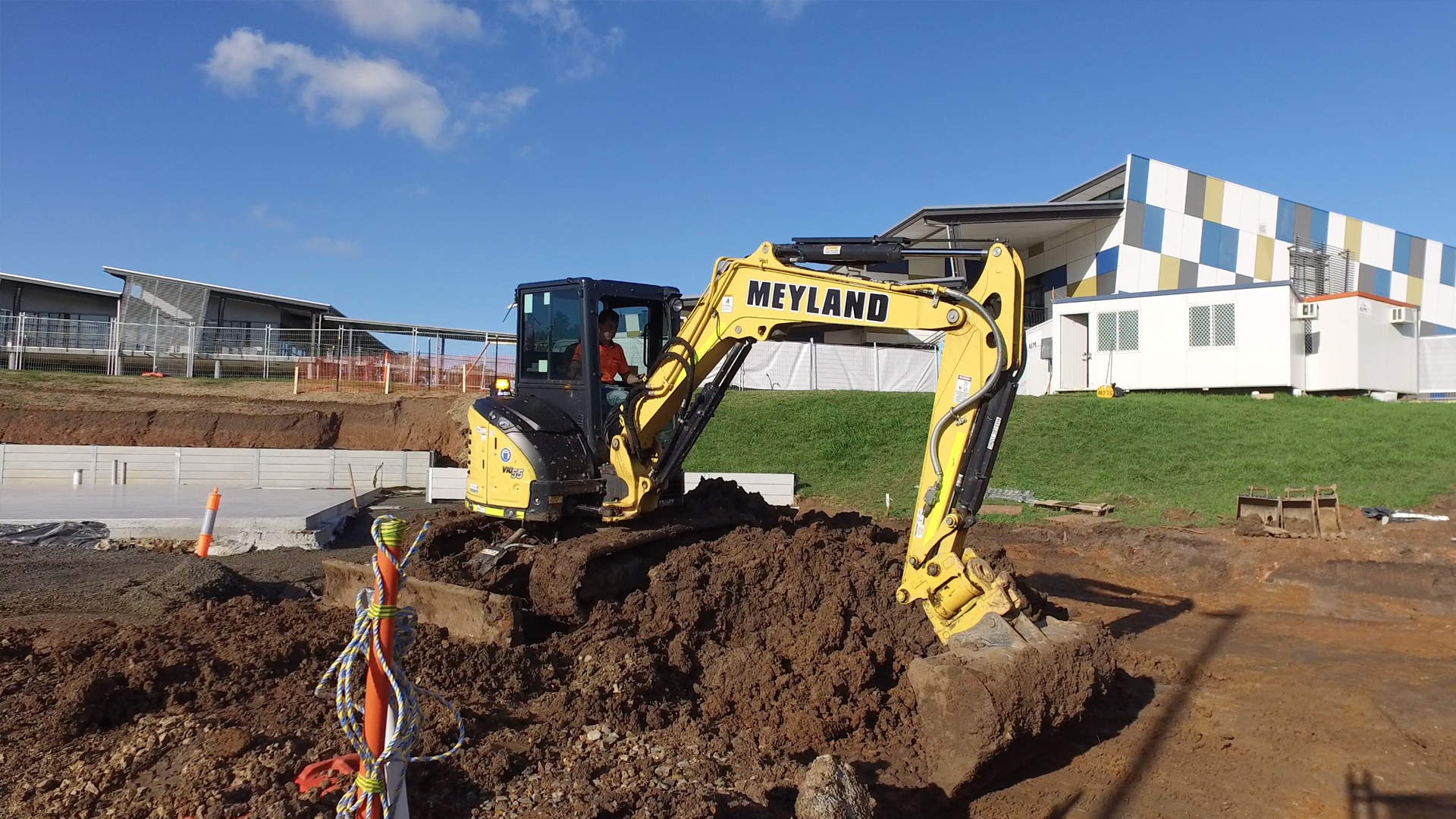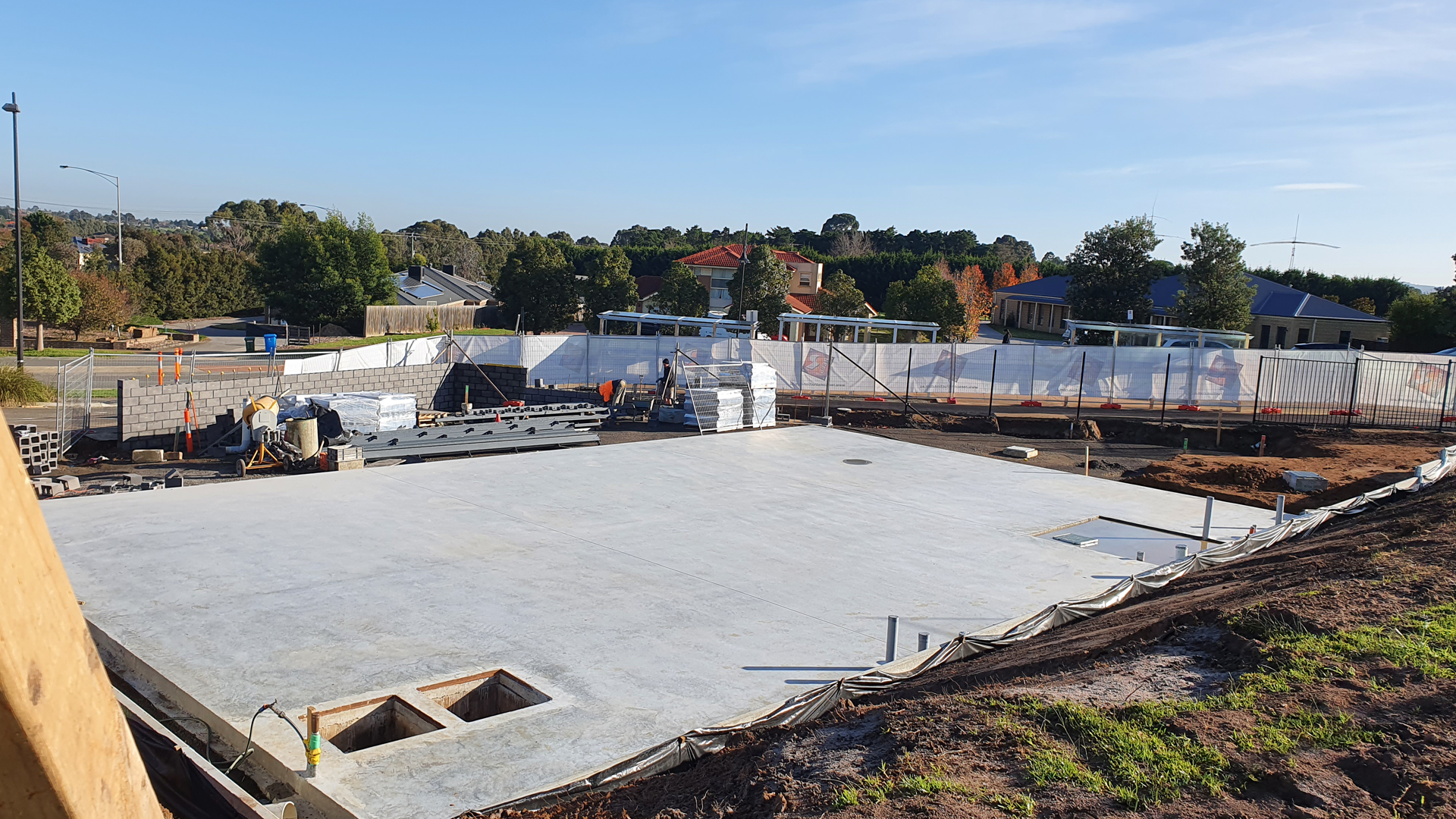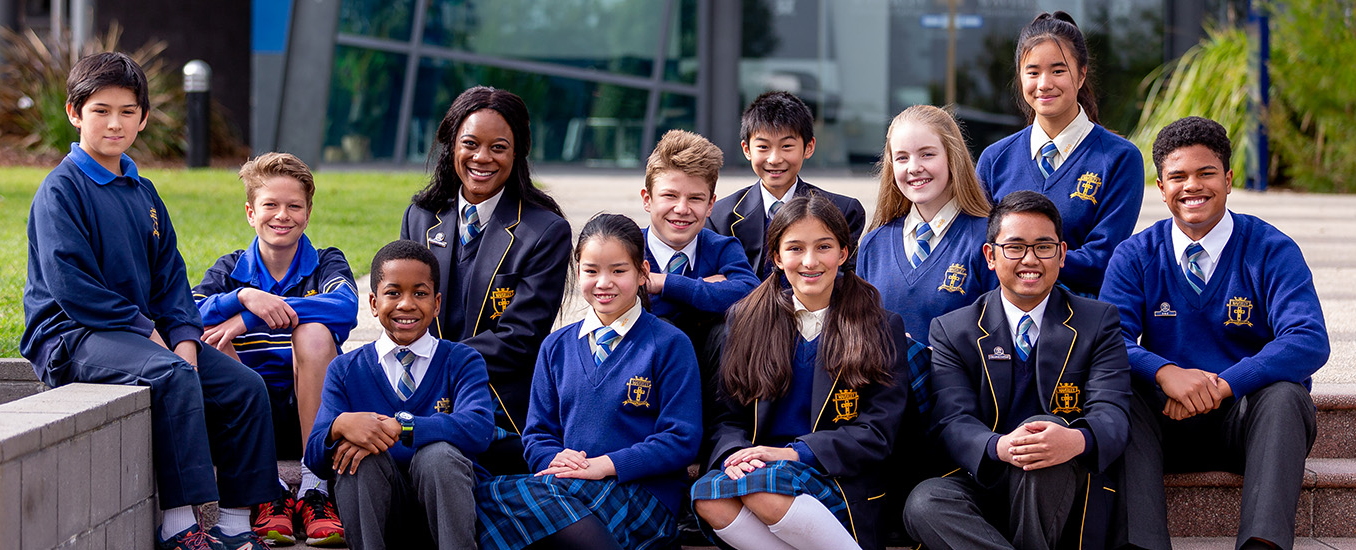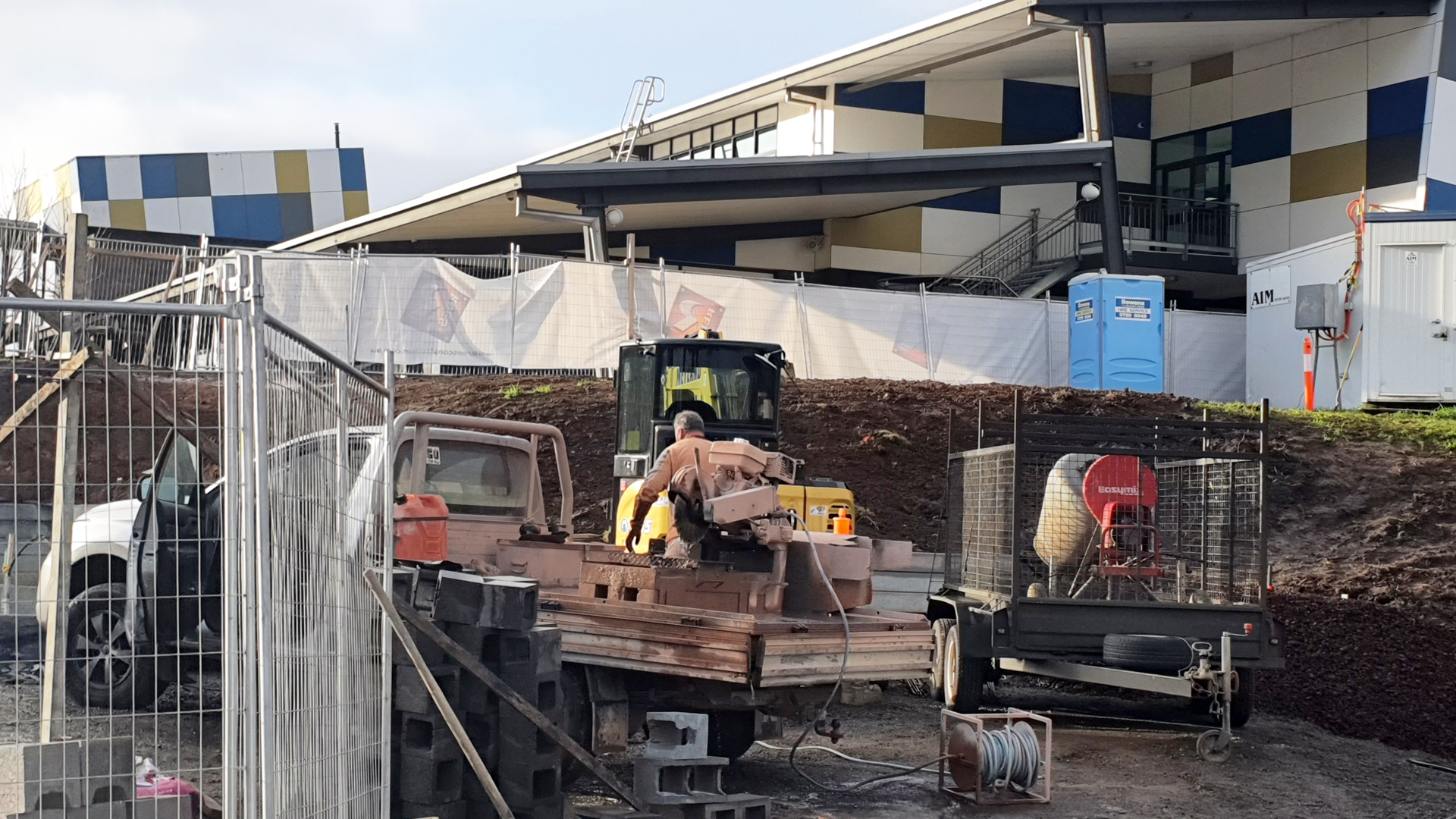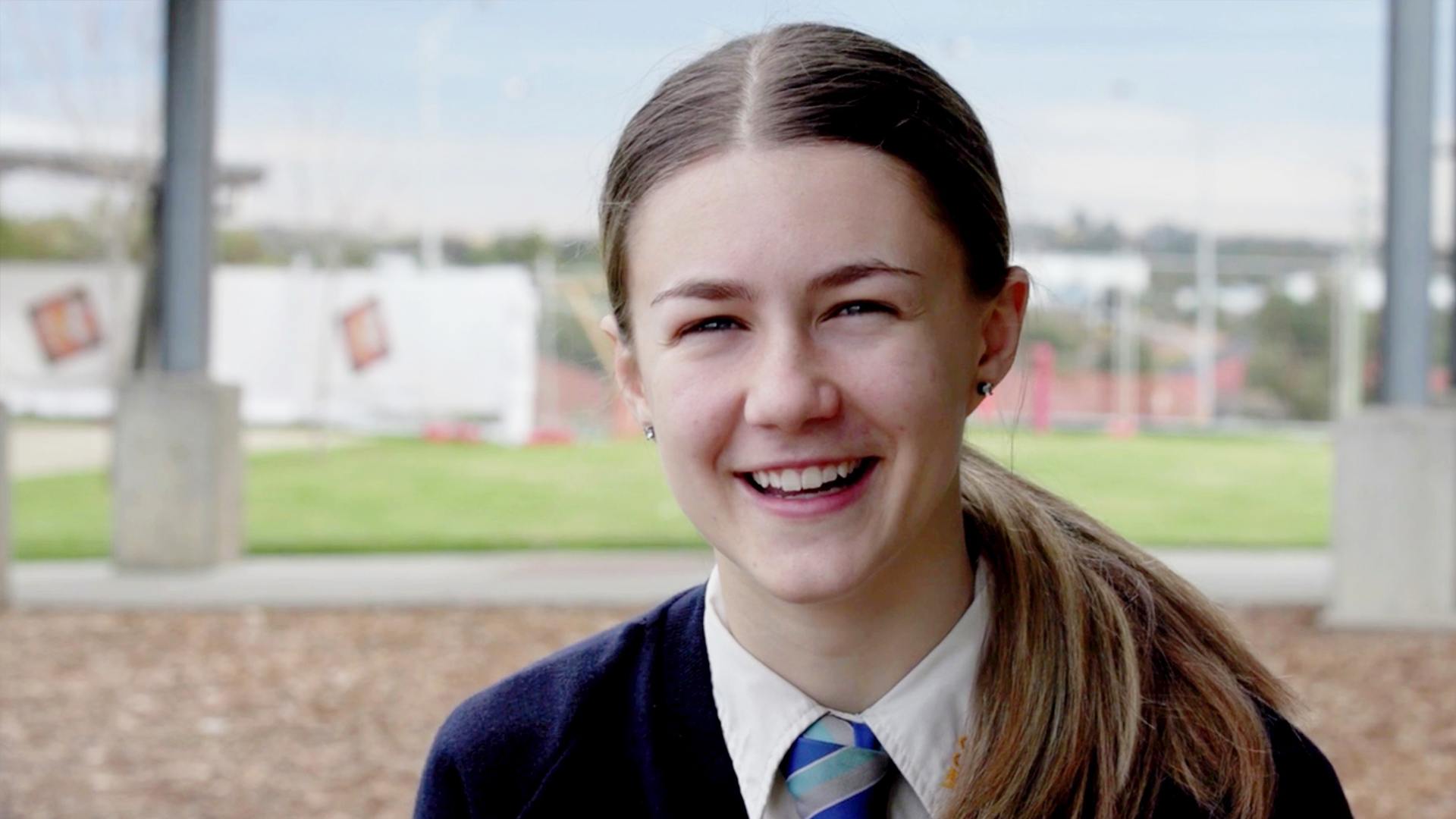 If we take a look back on the previous few decades, we can see many positive changes including, social, political and technological improvements, and we want to be part of that change in the future. While we also understand that striving for the construction of a utopia is a futile task, we can see great improvements on issues such as women's rights, greater equality in the workforce and deeper awareness of mental health challenges.
As Captains, we care deeply about being servant leaders within our school community, and are choosing to focus on embedding a positive school culture and minimising negative behaviour. To lead by example by focusing on health, wellbeing and school-life balance, demonstrates that it is important to do more than study. As we continue to think about the year ahead and how we can positively impact our community and the future beyond school, we would like to start with the smaller things that matter, like today!"
Portia Wilson and Andrew Liau (Narre Warren South Campus – College Captains)