We have a team of 10 Counsellors, Psychologists and Allied health professionals. Where necessary we subsidise counselling, so that no one misses out on being able to access the help they need. We regularly engage children, youth, couples, and families faced with life challenges such as relationship concerns, mental health, grief, loss, addiction, and parenting issues.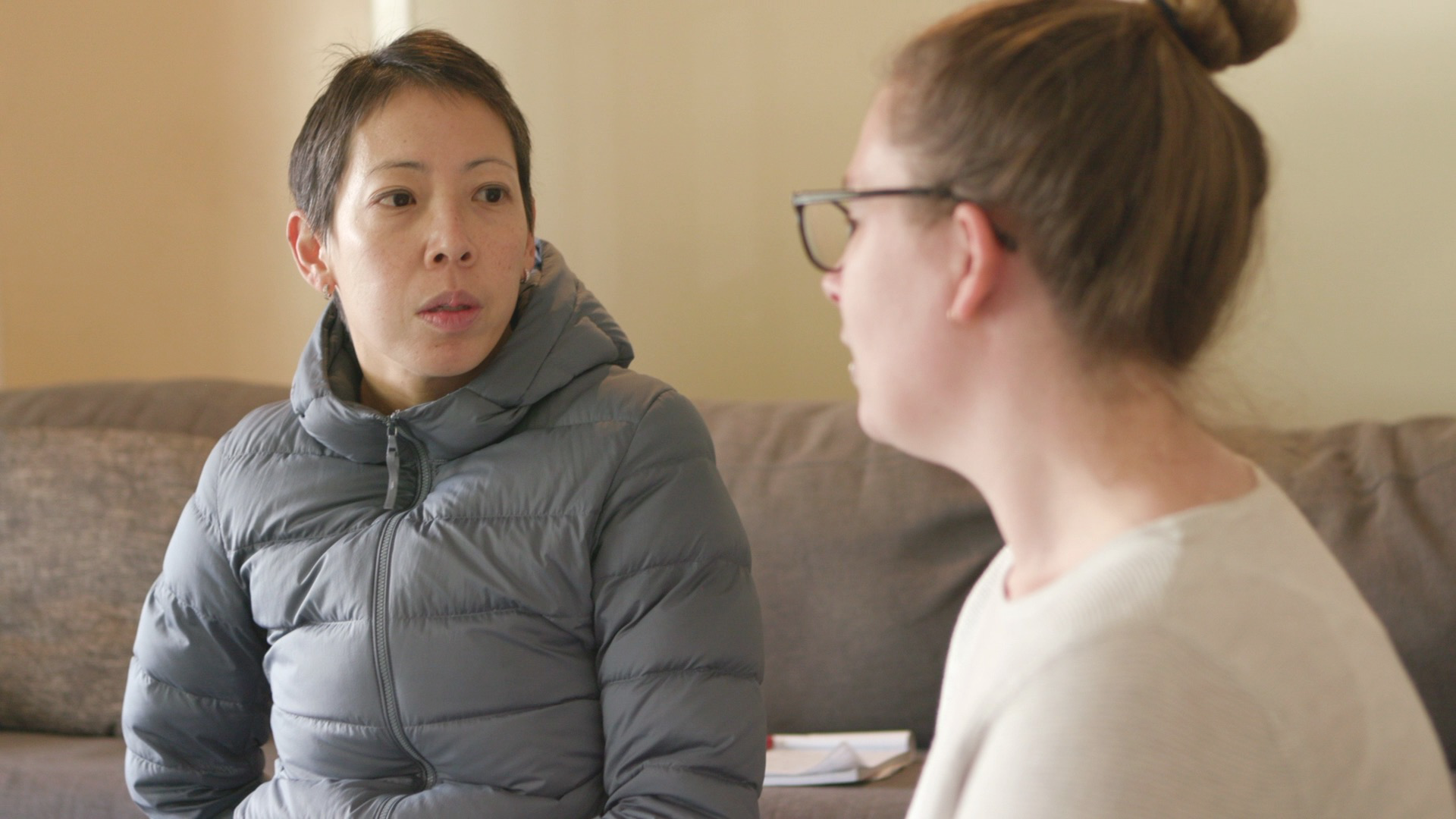 Together with our volunteer team, in the last year we provided close to 4349 services to more than 800 local families (impacting more than 5000 people).
Our community are slowly finding our way out of the impact of COVID-19, but the silent effects such as loss of jobs and businesses, lack of food, family violence, isolation, relationship breakdown, mortgage stress, mental health concerns and anxiety are still very real to the people that we support.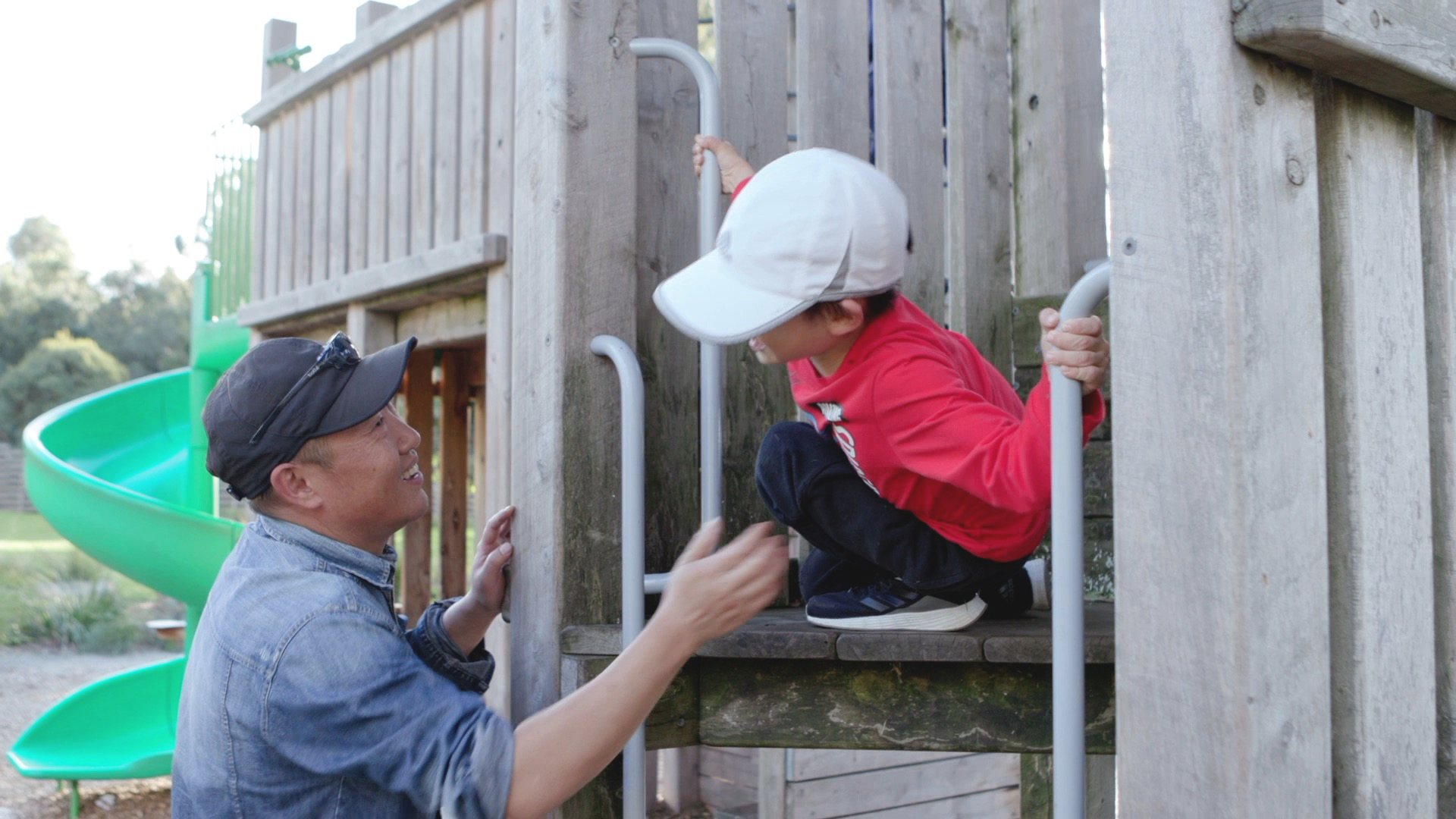 Thank you for joining us in making a real difference in people's lives. Your giving is tax deductible. Through your generous support and partnership, we will be able to impact generations and continue to reach out to people in need, blessing them with love, hope and tangible help, empowering people to thrive.