As the cost of living, and interest rates continue to rise, families can no longer afford to pay their rent and mortgages. Many households struggle to put food on the table, pay for petrol, medication, energy, and other bills. Stress, anxiety, and uncertainty has become an everyday part of many lives. Along with these pressures, mental health concerns, family violence, isolation, and relationship breakdown, are regular concerns.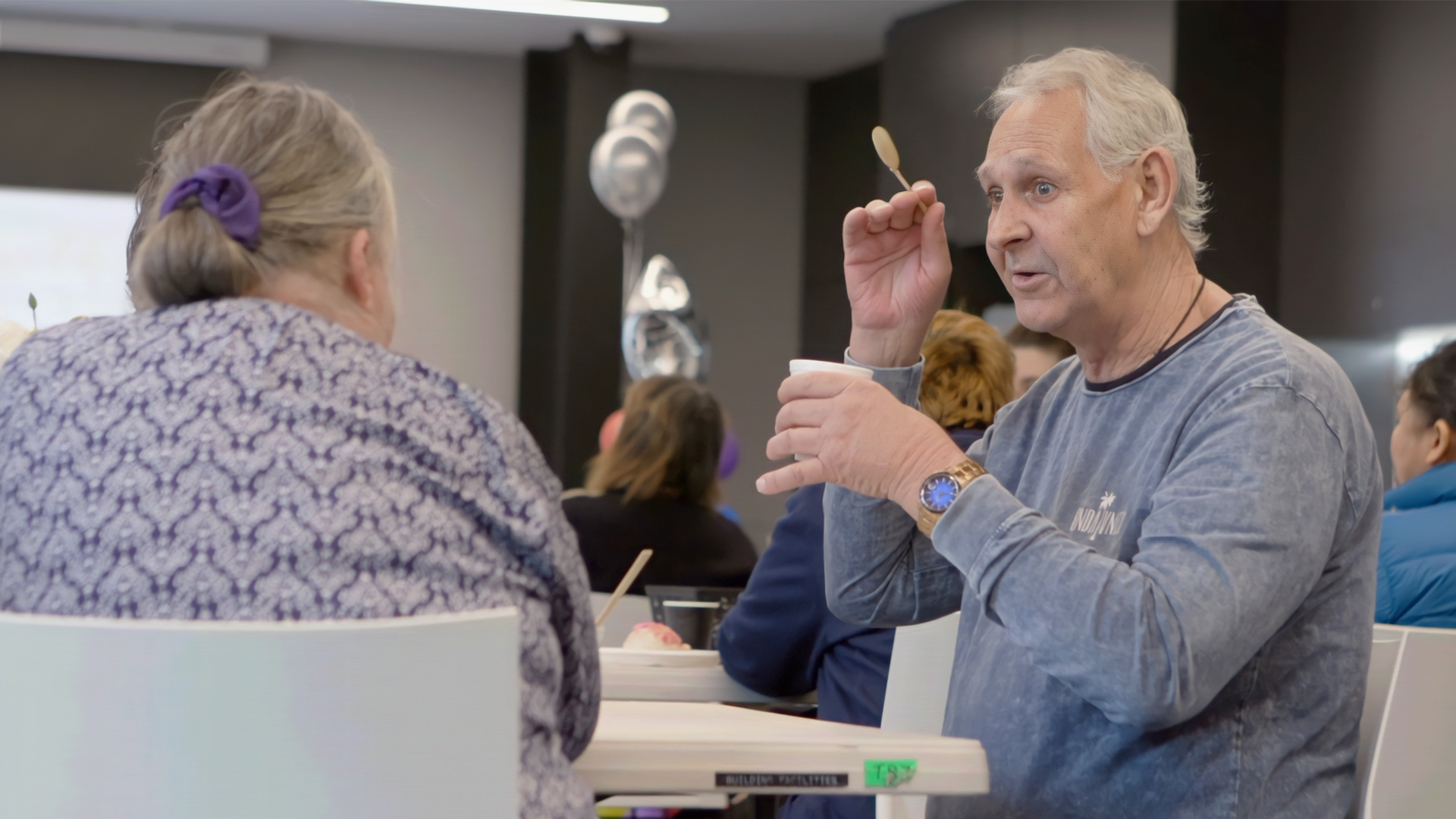 At CLCC we have a team of 9 Counsellors, Psychologists and Allied health professionals. Where necessary we subsidise counselling, so that no one misses out on being able to access the help they need. We regularly engage Men, women, children, youth, couples, and families faced with life challenges such as relationship concerns, mental health, grief, loss, addiction, and parenting issues.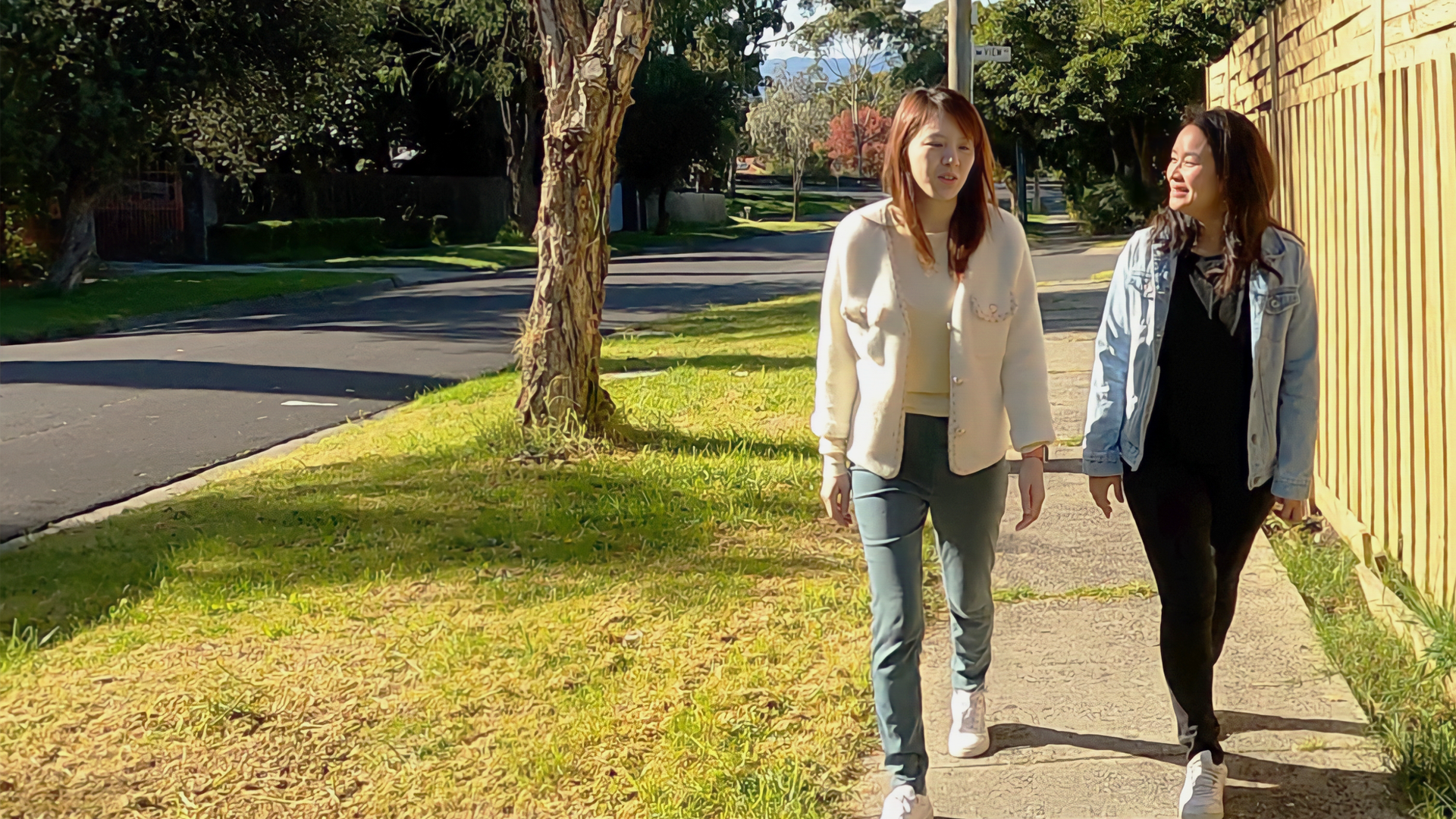 It is heart-warming to know that last year, your tax deductable giving helped provide: 1143 counselling sessions, 1186 mentoring sessions, 2377 welfare appointments, 1478 food parcels, over $2800 in vital medicines, $16,000 in material assistance such as blankets, clothes etc. 724 connections in groups and multiple referrals to homeless and Family violence organisations and specialist services. Staff and our wonderful volunteers also hosted families for two very special events, celebrating Easter and Christmas.
We simply want to say THANK YOU, your generosity, helps people find hope and a way forward in very challenging times.