Kevin John Conner became the senior minister of Waverley Christian Fellowship in 1986. He and his wife, Joyce, and son, Mark, had returned from Portland, Oregon in 1981 to help Richard Holland with the church.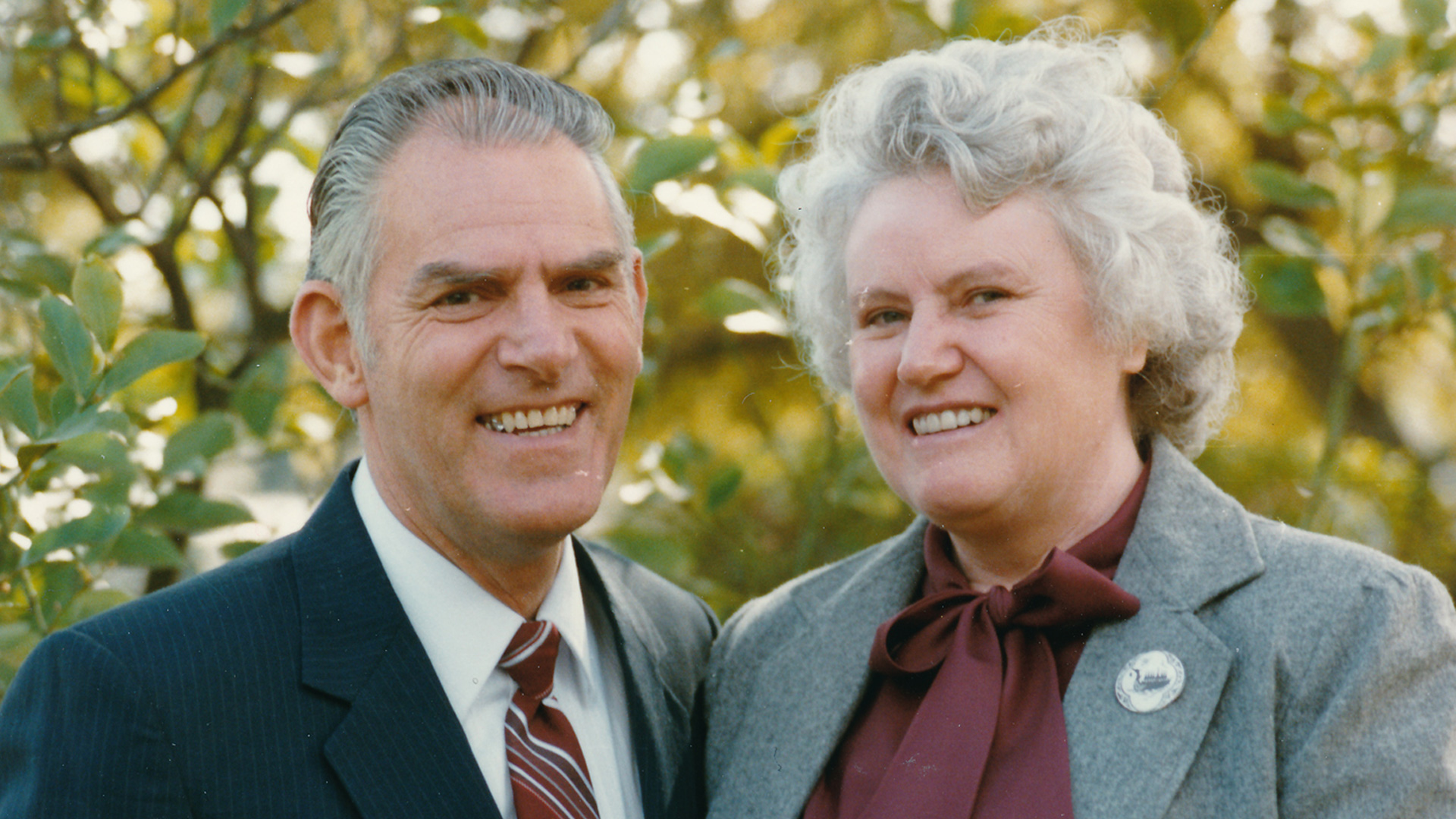 The church continued to grow and reach more and more people in the local community and beyond. The worship, teaching and fellowship continued to be enjoyed by all and a larger core of committed people were being raised up. Kevin's skill and gift to the church community lay in both teaching and administration. He introduced ACTION nights (All Church Teaching In One Night), which became very popular with the congregation.
He also assisted Richard in appointing an eldership team and deacons. Home meetings began to take greater focus and team ministry was taught and strengthened. The Leadership Bible College and Key of Knowledge Seminar were started.
One of the things that most impacted me when we started was the pre-service prayer. I just couldn't believe it — it was hard to get standing room in that room! It was like a flow of the Holy Spirit as people came from prayer into the service, and just brought that expectation with them. That was wonderful!
- Coral Leigh
Joyce Conner became an integral part in assisting Kevin with pastoral care and overseeing the women's ministry. The church suffered a great loss when she passed away suddenly on the 20 October 1990.
In April 1992, Kevin remarried. Rene Arrowsmith had been a friend of Kevin and Joyce for many decades and now became Kevin's wife.
The focus on missions continued to broaden. The year 1992 saw a missions committee formed.
Eventually, a second Sunday morning church meeting was started. This led to the second stage of the building project, which included a new auditorium with seating capacity of 1,250 people. This was the biggest project the church had ever undertaken.
It required hard work and a great deal of sacrificial giving. Much like the first stage of building, these were days of prayer, great sacrifice in time, money and talents and many 'working bees'. Richard's son-in-law, Pier Van Netten, went for one year without pay to oversee the construction of the church building. In fact, he invoiced the church for the grand total of $1, a bill which was almost forgotten and finally paid years later! David Croft, a family friend of the Conner's, layed 70,000 bricks over both stages of building; he layed all but one brick. Richard Holland layed the last one!
There are many stories about how people worked and gave generously to build a spiritual home that would reach more people for Christ. The building project was completed without a bank loan due to the incredible generosity of the people. https://www.word.com.au/This-Is-My-Story-with-Lessons-I-Have-Learned-Along-the-Way/Kevin-J-Conner/0949829471 https://www.word.com.au/Pass-the-Baton-2nd-Edn/Mark-Conner/9780975701058