Mark Andrew Conner became senior minister of Waverley Christian Fellowship in 1995. He had been on church staff since 1985 in a variety of roles including music director, youth pastor, business manager, elder and associate minister. Mark was 33 years old when he became senior minister. He and Nicole had been married for 10 years and they had two sons, Josiah and Ashley, and a daughter Natasha when he was appointed.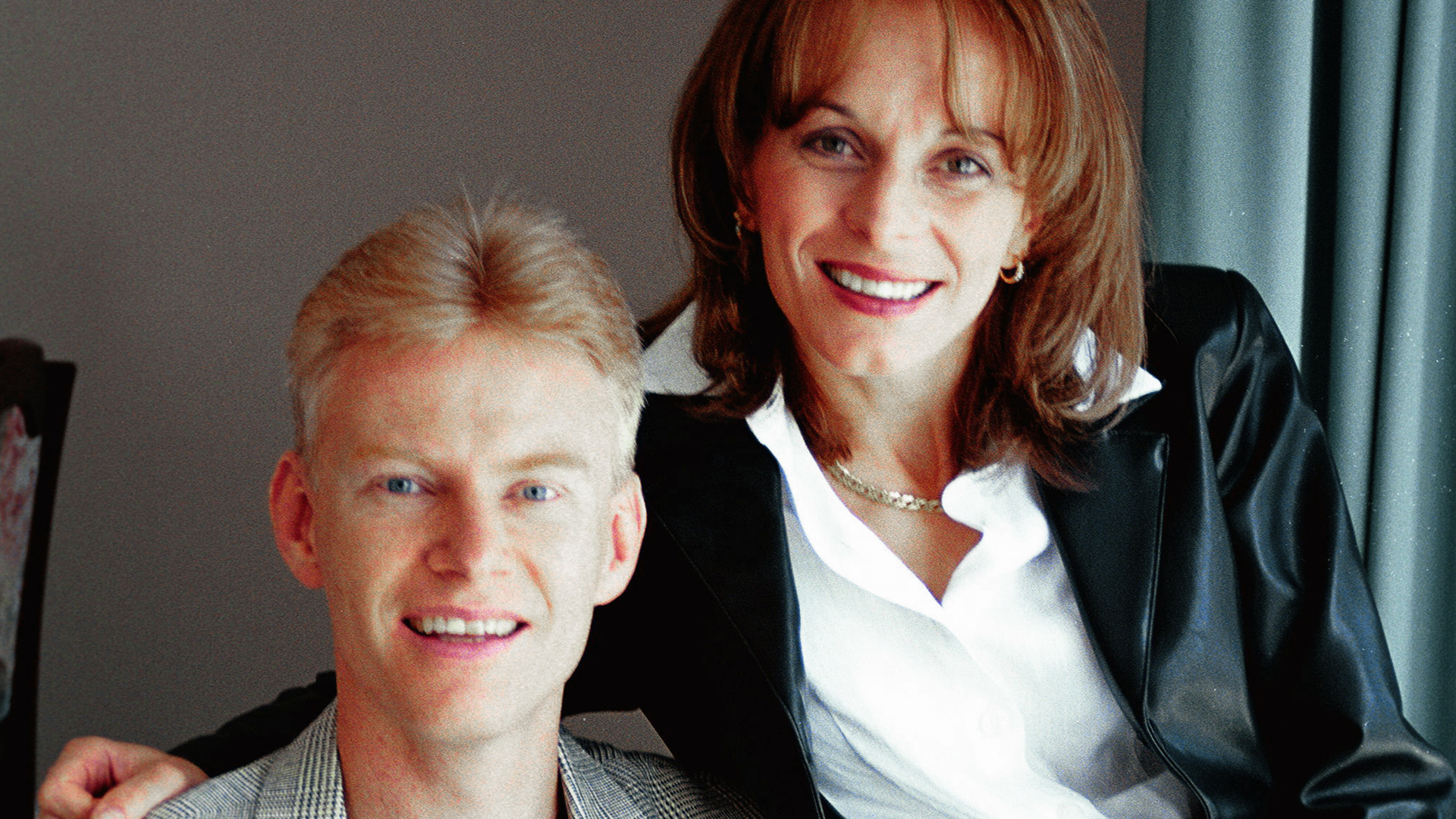 Strategic leadership and communication were some of the standout gifts that Mark brought to his role. He led the church in seven strategic shifts, which became the hallmark of his tenure: from self to God, from in-reach to outreach, from events to relationship, from ministers to equippers, from consumers to contributors, from church to a kingdom mentality and from the older to the younger.
Under the leadership of Mark, the church thrived and new church communities were established, including CityWide Christian Centre with Graham and Susan McMechan, Fountain Gate Christian Centre with Rob and Meredith Ward and FaithLife Church with Ted and Solveig Fabiyanic.
In 2004, a major building expansion that cost seven million dollars was completed. It was named 'Building our Future', which included the extension of the auditorium, adding balconies and another 750 seats. The project was completed debt-free through the generous donations of the church members. The expanded auditorium was now able to seat 2,000 people and many other parts of the building were upgraded. constitution being adopted.
This facilitated more growth for the church as it was able to accommodate more people and expand on the programs and ministries already in place. At the opening of the expanded facilities in October 2004, the church name changed from Waverley Christian Fellowship to CityLife Church. A governance review began and was completed in 2006, which resulted in a new board of elders being appointed and a new constitution being adopted.
New CityLife congregations in other locations were also added: Chinese (relaunch) in 2005, Casey in 2006, Manningham in 2008 and the adoption of Whittlesea (formerly Open House Christian Fellowship) in 2013.
A clear mission statement, a list of core values and a 2010 vision statement were articulated for the church.
A life and leadership development program was introduced called LifeTrax. It has helped disciple, train and equip thousands of people in the life of the church, mobilising many people into ministry and leadership.
'Wow! I look back and think about the journey we've made as a church - it has been amazing! We've moved with the times, making us relevant in the community we're in. The ability of CityLife to stay relevant is what makes us stand out and will help us to contine to have an impact in our world.'
' - David Cheah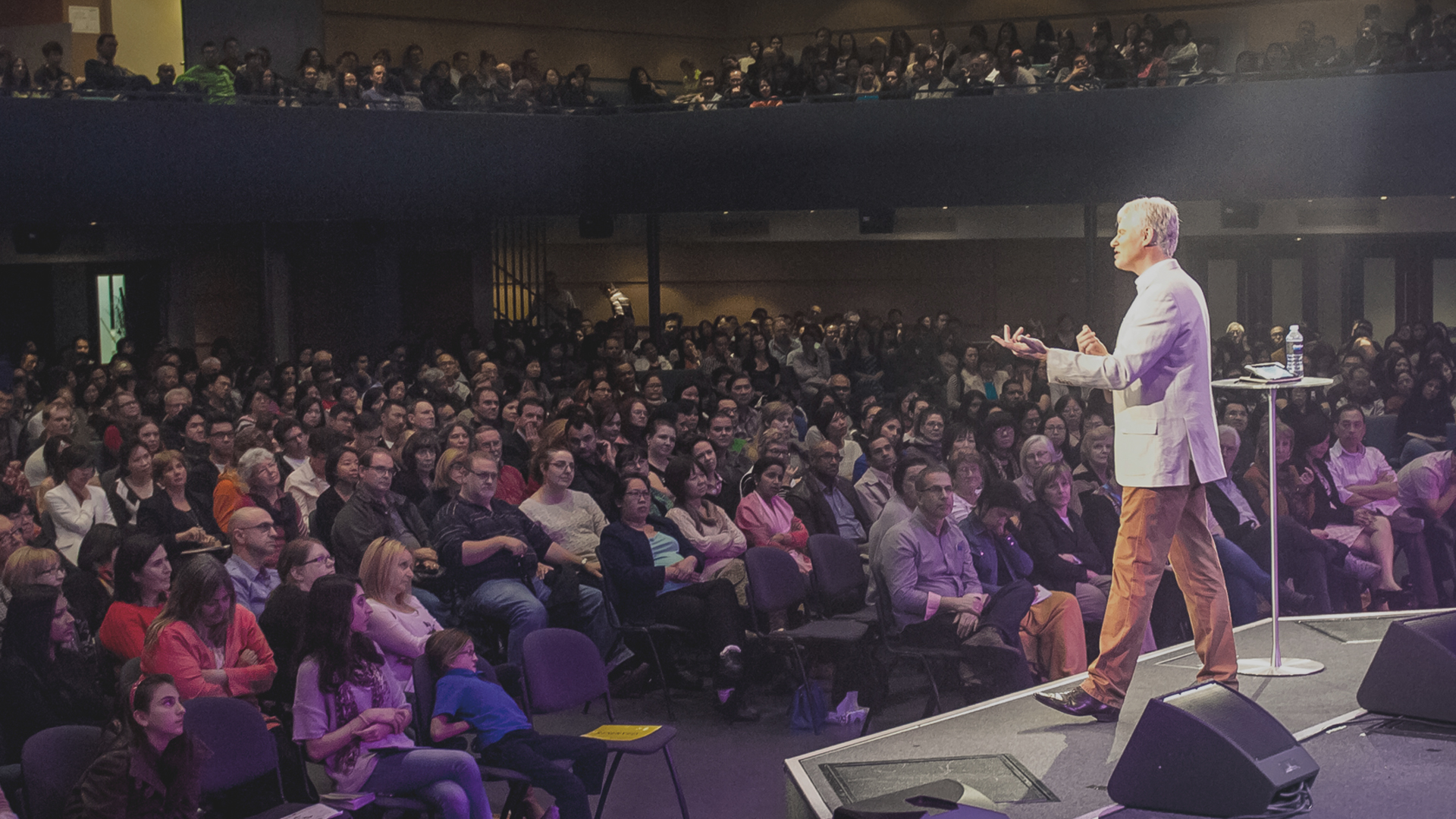 A lot has happened in the last few years. There has been further expansion and growth, many people have been impacted and become a part of CityLife Church. Generational ministries for children, youth, young adults and seniors are healthy and growing.
The local community ministry, CityLife Community Care, continues to provide counselling and a wide variety of programs to meet community needs.
From humble beginnings, the Christian school, Waverley Christian College, has gone from strength to strength. It now has over 1,900 students and a second campus has been opened in Narre Warren South. In addition to establishing spiritual and moral values in the hearts of the students, the academic standard of the College is also very high.
From its very origins, CityLife Church has always valued and invested in missions. The missions ministry continues to grow, supporting global missions partners in 9 countries. CityLife Addis Ababa was established in 2010 under the leadership of Paulos and Ababo Djini.
Mark celebrated 20 years as senior minister in 2015. The church has exceeded 10,000 people with over 500 Life Groups and various ministries reaching out to its local communities and globally. After 22 years of being senior minister and 32 years on staff, Mark will pass on the baton of leadership to Andrew Hill in February 2017. We are very grateful and appreciate the tremendous work Mark has done. We wish Mark and Nicole all the very best for their future ministry and thank them for their significant contribution to CityLife.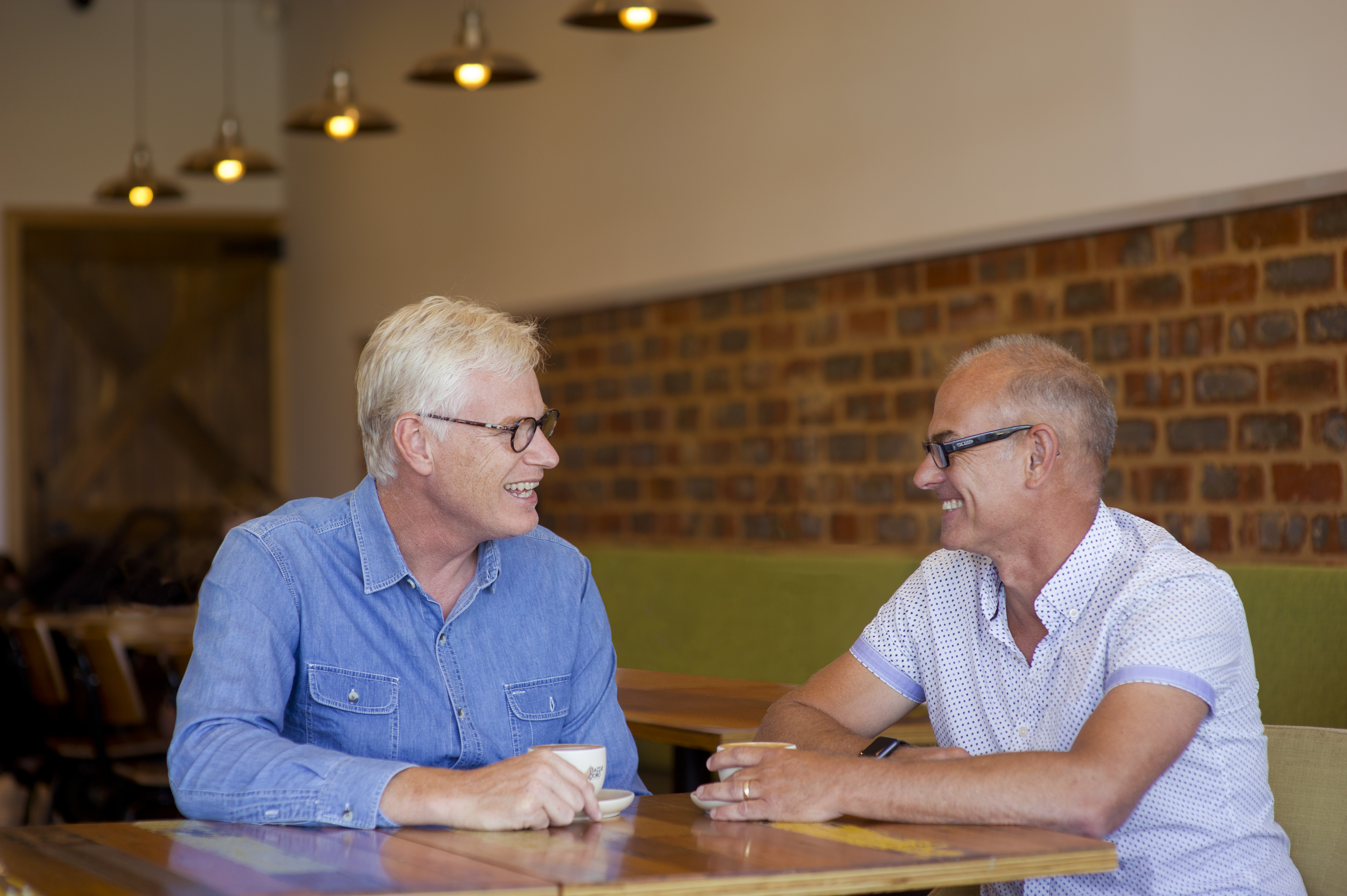 "The best way to honour the past is by stepping into the future that God has for us. I pray that as we enter this next chapter in CityLife's history we will be attentive to God for all that He is wanting to do in us, around us and through us in order that together we might impact communities, cities and nations for His Kingdom." - Andrew Hill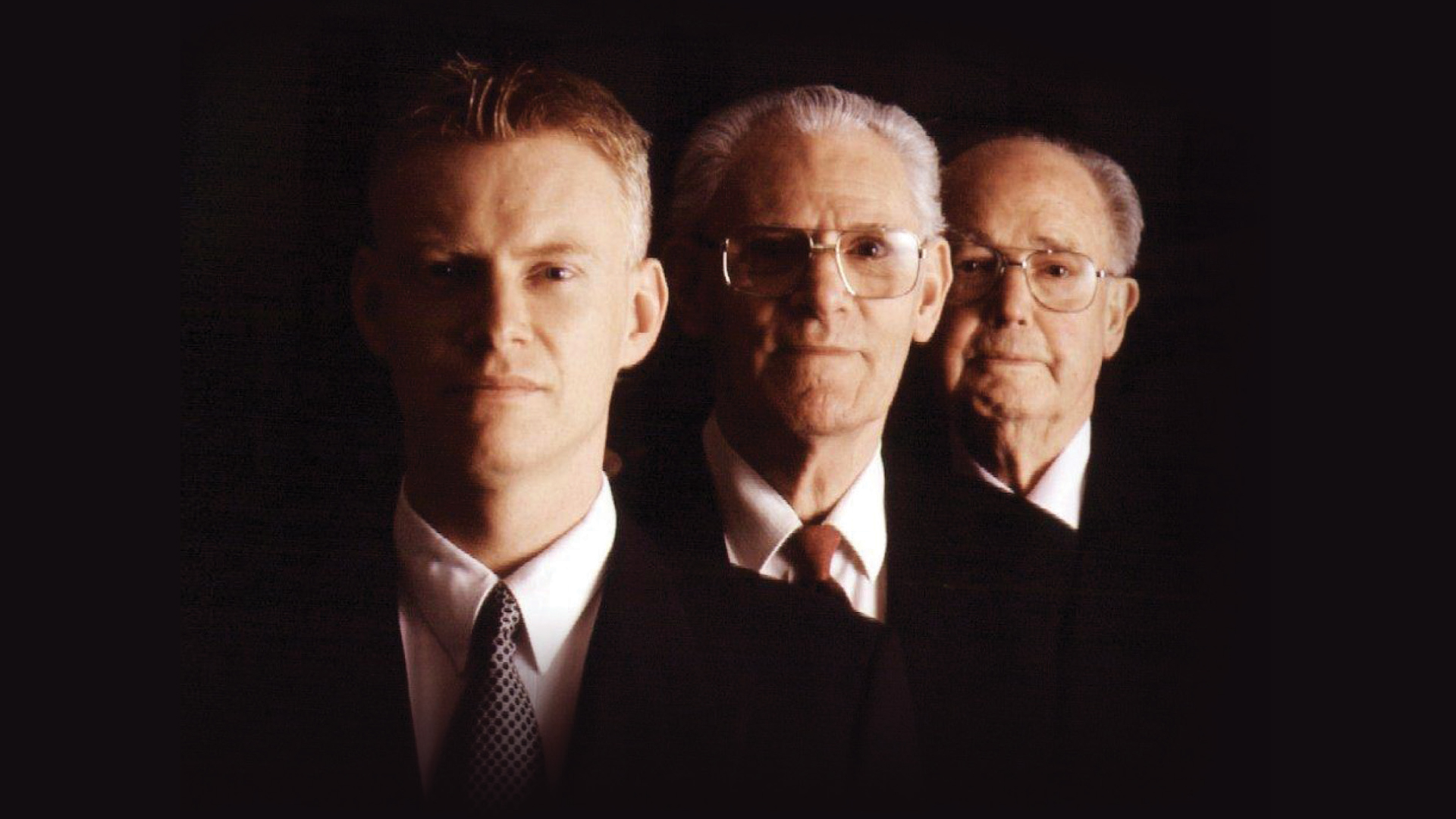 "We see a church with such passionate devotion, radical conviction, and total commitment to the cause of Jesus Christ that the very gates of hell can't stop it!" - Mark Conner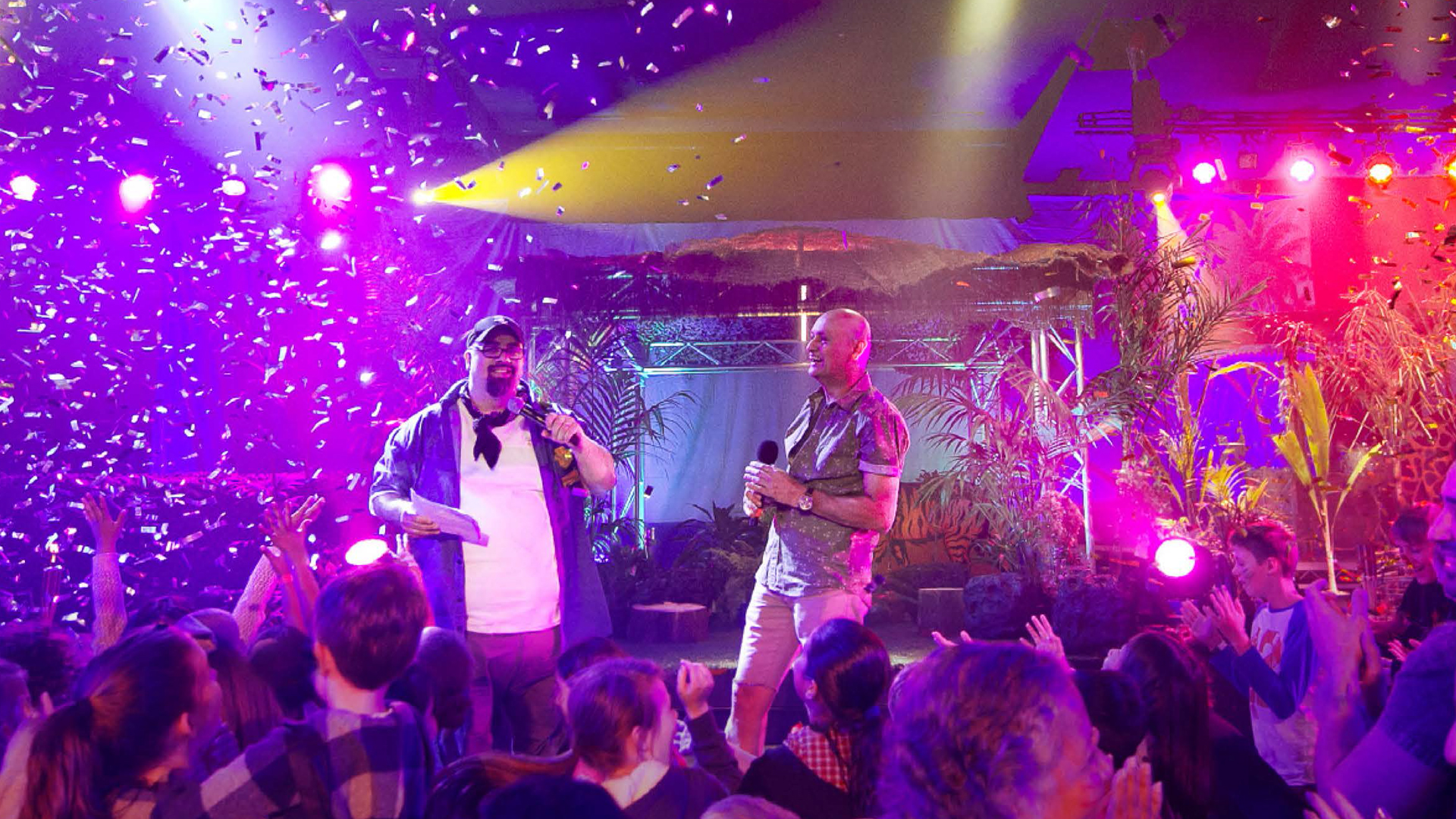 CityLife has truly been blessed with leaders who have been secure enough to let others rise, to pass on the baton, to build something that would last beyond themselves. These are Godly people who were not into building a kingdom for themselves, but were committed to expanding the Kingdom of God. Leaders of this calibre are rare in today's culture. We are thankful for the years we've had of ongoing blessing and growth because of successful leadership transition and the faithfulness of many.
The story continues...
CityLife is celebrating 50 years as a church. It is a community that started with a God-given vision in the heart of one man and championed by a myriad of others. From small beginnings it has grown into a vibrant and diverse community with many people calling it their spiritual home. The story has just begun! We reflect on all the good memories that have already been made and we look forward, with great expectation, to what is yet to come.
The next chapter is about to be written. CityLife Church welcomes Andrew Hill as the new senior minister. Andrew is married to Leanne and they have three young adult aged children: Stephanie, Emily and Joshua.
Together, we pray the new chapter will continue to see the spreading of the gospel and transformation of communities, cities and nations as people's lives are positively changed by the good news of Jesus Christ.